Land Rover Services Chapel Hill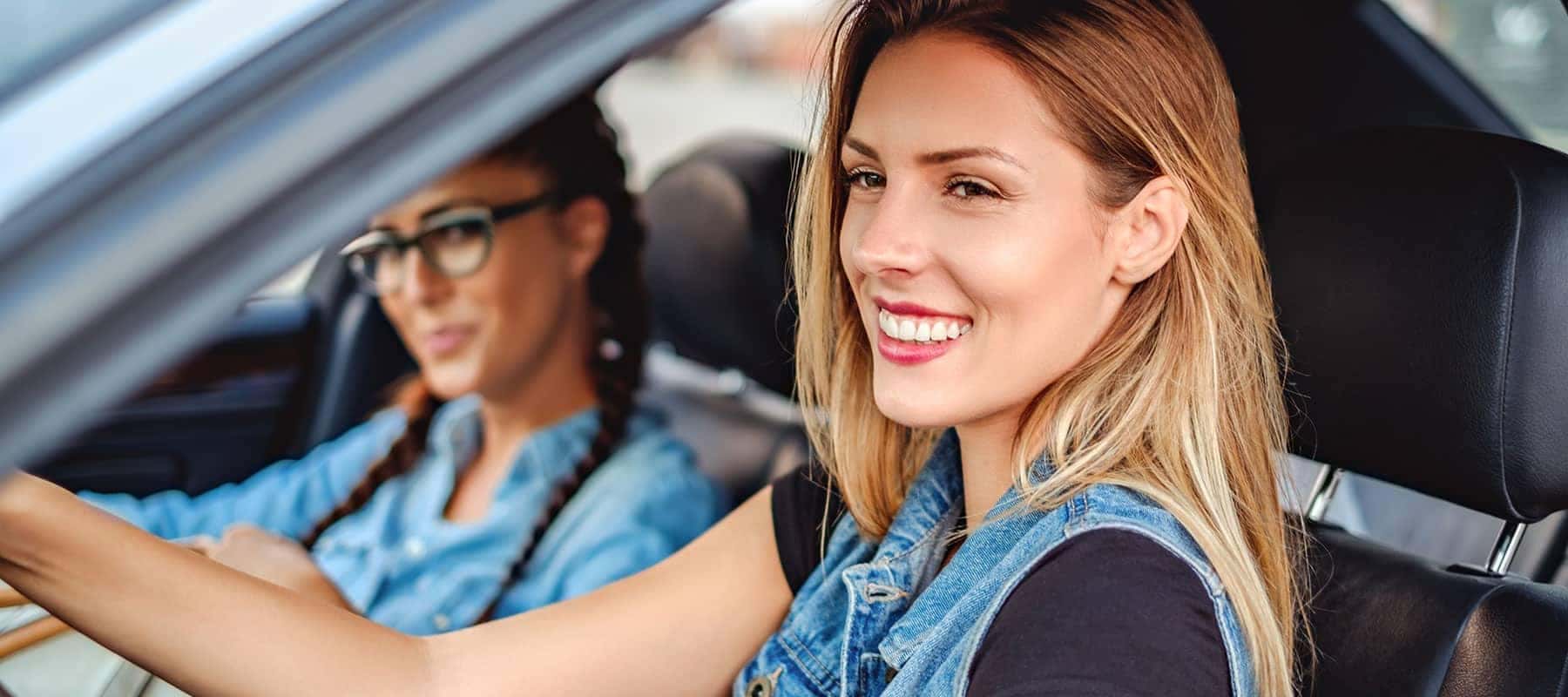 Discover Chapel Hill, NC, in the new Land Rover Discovery. Heads will turn and eyes will stare as you make your way down Franklin Street. This is just the right spot if you want to be in the middle of it all. Franklin Street is located in downtown Chapel Hill with an endless list of places to eat, socialize, shop and more! This historic street is well-known from all over and is a must-see place to visit in Chapel Hill. Arrive first thing in the morning and be sure to grab a cup of coffee at Carolina Coffee Shop. Afterward, stroll down Franklin Street and browse through the many stores and finish off with a good meal at one of the many restaurants. There's Al's Burger Shack, Top of the Hill Restaurant & Brewery, Time-Out Restaurant, Lantern… the list goes on and on. So many options, so many great places to enjoy food and have a good time on Franklin Street.

Located on the campus of the University of North Carolina at Chapel Hill on Franklin Street is Morehead Planetarium and Science Center. Millions from all over visit the planetarium and benefit from its many available programs. Students of all ages, teachers, families, and even past U.S. astronauts have walked through the doors of Morehead Planetarium. During your visit check out a "live" star show or multimedia show about planets, space, Earth, and so much more. There are also classes available, an afterschool program, summer camps and free skywatching sessions – how cool is that! Discover and learn new, exciting things here on Earth and far beyond at Morehead Planetarium and Science Center in Chapel Hill, NC.
Directions to Land Rover Cary
Testimonials
About Us
---
Attractions near Chapel Hill:
---
Directions to Land Rover Cary from Chapel Hill:
Merge onto NC-54 E
Turn right onto the Interstate 40 E ramp to Raleigh – 0.2 miles

Merge onto I-40 E – 19.2 miles

Take exit 293 for US-1 E/US-64 W toward Sanford – 1.3 miles

Merge onto US-1 S/US-64 W – 2.6 miles

Take exit 98B for US 64 W toward Pittsboro/Asheboro – 0.4 miles

Continue onto US-64 W – 0.9 miles

Turn left onto Mackenan Dr – 0.2 miles

Turn right onto Old Raleigh Rd – 0.3 miles
Turn left – 118 ft

Arrive at Land Rover Cary
1000 Auto Park Boulevard Cary, NC 27511