Local Charity Winners

---
March winner
---
Helping Horse Therapeutic Riding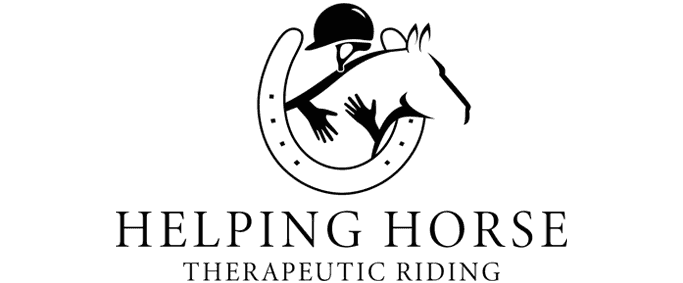 Helping Horse's mission is to provide stimulating and engaging horse-back riding lessons to students with a variety of special needs for the benefit of physical and emotional growth. Also, to serve as a support community for parents and caregivers to share in the joy of the growth of their students. And to offer fulfilling opportunities for our volunteers to make a significant impact by guiding our students and/or working with our horses.
February winner
---
Arts Access Inc.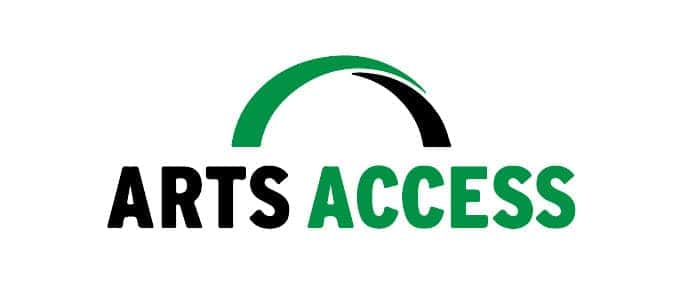 Arts Access's mission is to enable children and adults with disabilities to have full access to and participate in the arts and cultural life of our community. Our vision is that arts organizations will operate with inclusion as a core value, provide programs and events that are barrier free and provide equal access to people with disabilities. Additionally we envision an arts community that is welcoming to artists with disabilities, providing meaningful connections and paid work. Our values reflect the social/rights model of disability which looks at removing barriers (physical and attitudinal) that restrict life choices for people with disabilities. When barriers are removed, people with disabilities can be independent and equal in society, with choice and control over their lives.
December winner
---
The Summer Science Program
The Summer Science Program offers teens an exhilarating and inspiring immersion into hands-on experimental science. Working in teams of three, 36 participants and seven faculty form a supportive "living and learning community" over 39 days. Each team completes a real research project, taking and analyzing original data. Afterward, they join a worldwide network of 2,500+ alumni of all ages. In 2022 we will operate six programs.
October winner
---
Prevent Child Abuse North Carolina
Their mission is to advocate for prevention. Building community capacity. Raising awareness. Prevent Child Abuse NC ensures that prevention is a priority in North Carolina and that all communities have the knowledge, skills, and resources to prevent child abuse and neglect at the local level.
August winner
---
Healing Transitions
Their mission is to offer innovative peer-based, recovery-oriented services to homeless, uninsured and underserved individuals with alcoholism and other drug addictions. Our program is specifically designed to rekindle a person's desire and ability to return to a meaningful and productive life.
May winner
---
Urban Ministries
We engage our community to serve and advocate on behalf of those affected by poverty by providing food and nutrition, promoting health and wellness, and by laying the foundations of home. Since 1981, Urban Ministries of Wake County has responded to our neighbors in crisis by providing basic needs – food, medicine and shelter.We strive to look beyond the moment – helping our clients, patients, shoppers and guests build a higher quality of life.
In January of 2021, we'll be celebrating 40 years of service at Urban Ministries of Wake County. 40 years of providing basic needs to those who need it most.
April winner
---
Saving Grace
The evaluation continues when the dog is brought into the Saving Grace program. Dogs do not live in kennel runs; they have access to lots of fresh air and space to run and play together with other dogs. We observe their interaction with new dogs and people on a daily basis. Dogs at Saving Grace receive any and all medical treatment necessary. This includes, but is not limited to: spay/neuter, vaccinations, heart worm test and treatment (if necessary), worming, and flea and tick prevention. All dogs get a microchip which can be traced back to the adopter and to Saving Grace. While at Saving Grace, dogs are crate trained, begin a housebreaking routine and basic manners such as walking nicely on a leash, how to sit and not to jump on people. Each dog is individually handled and observations about their personalities are noted.
---